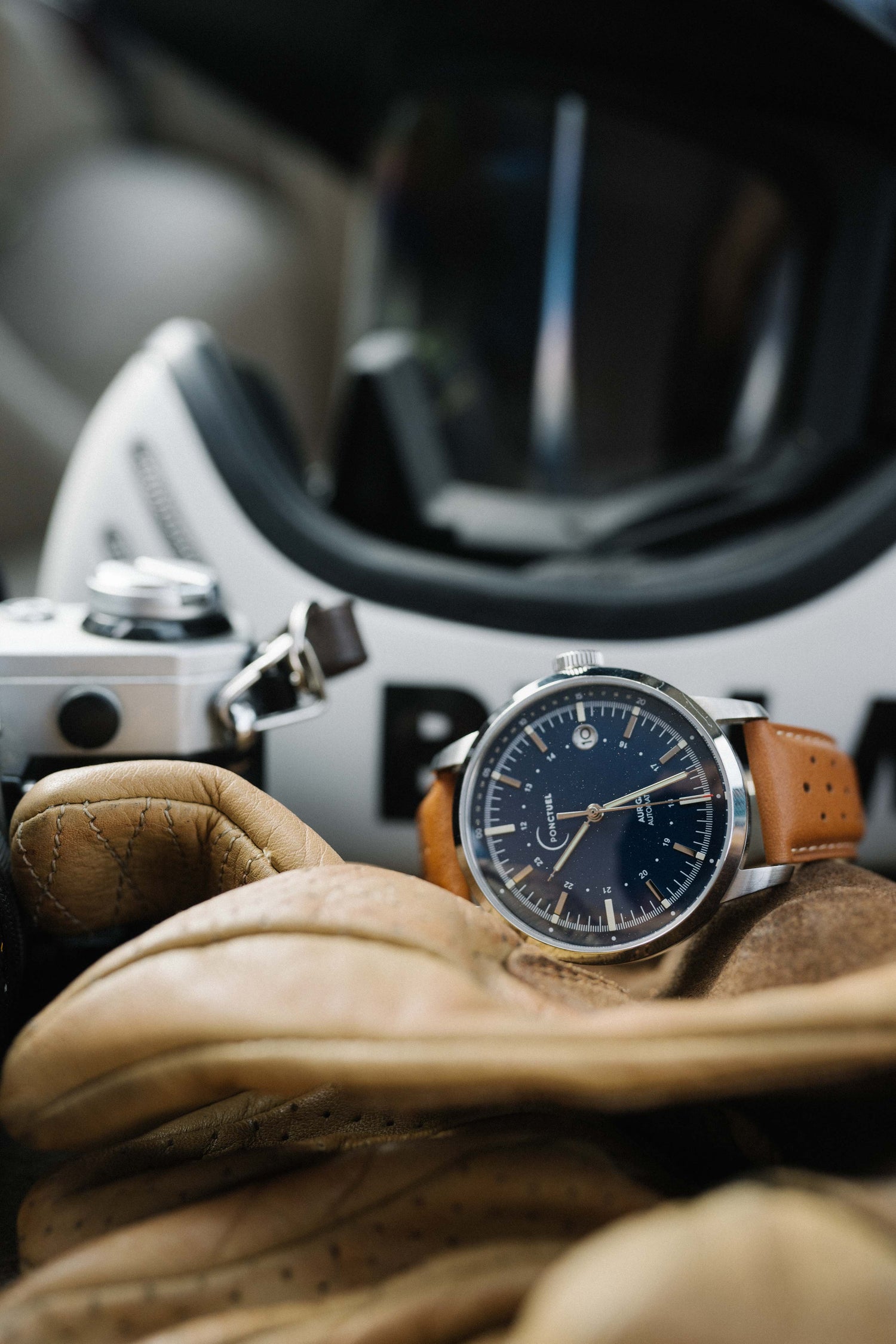 Guarantee
Ponctuel watches have an international guarantee of 2 years from the date of purchase.
The warranty covers any malfunction in the movement of the watch. It does not cover elements such as the bracelet, the glass, which may show signs of wear from normal use.
The warranty does not apply in the cases:
- Inappropriate use
- Damage due to impact
- Intention
If you encounter any problems with your watch, do not hesitate to contact us so that we can assist you in finding a solution.
contact us